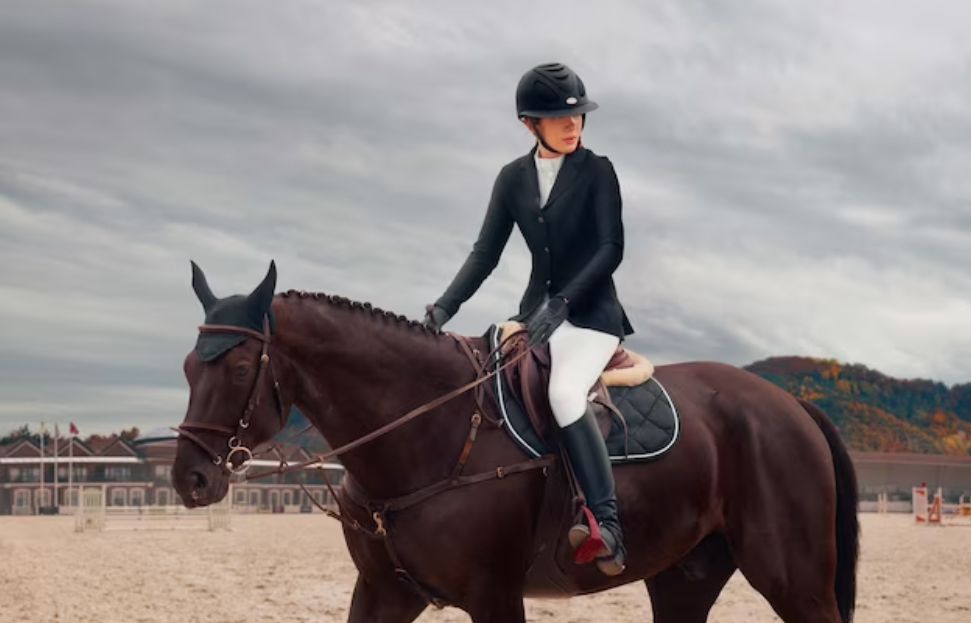 A deep dive into the fascinating world of horse riding styles. Discover the key characteristics, differences, and use-cases of Western and English riding.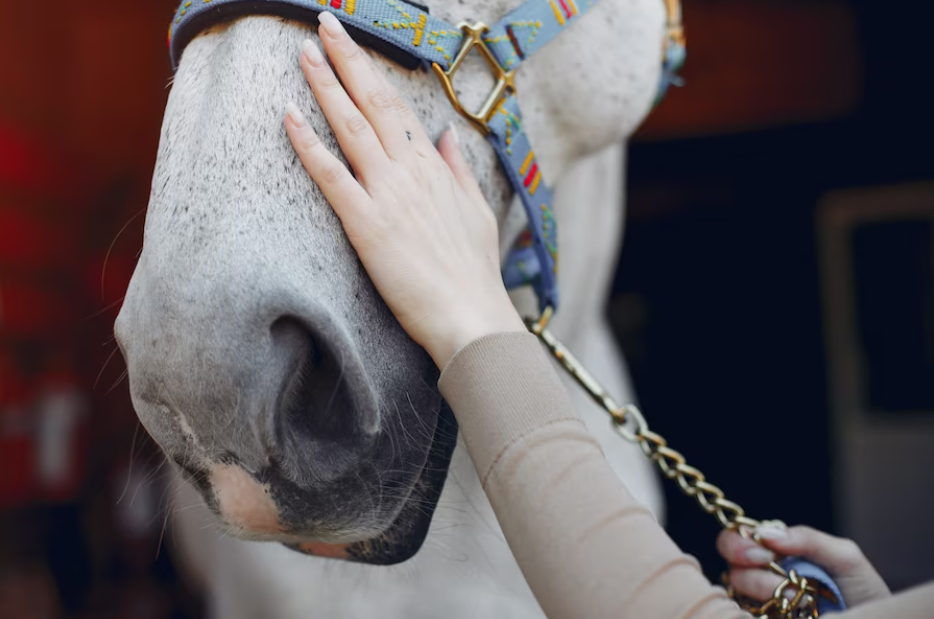 Step into the world of dressage and learn about its history, techniques, and relevance in the equestrian world. Perfect for newcomers and seasoned horse lovers alike.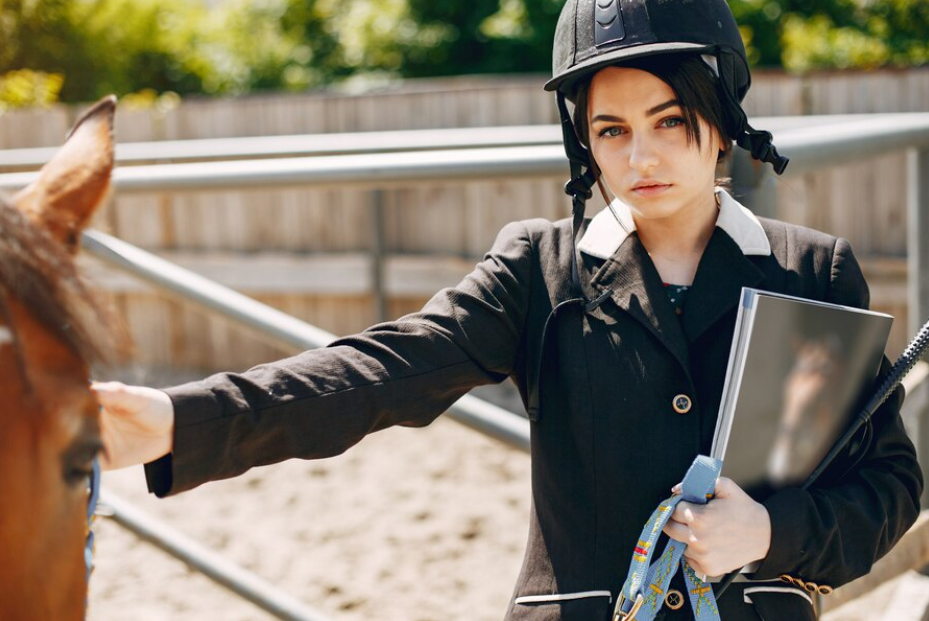 Learn about the unwritten rules of horse riding etiquette. This guide helps both novices and experienced riders maintain respectful and safe interactions on the trail, in the arena, and in the stable.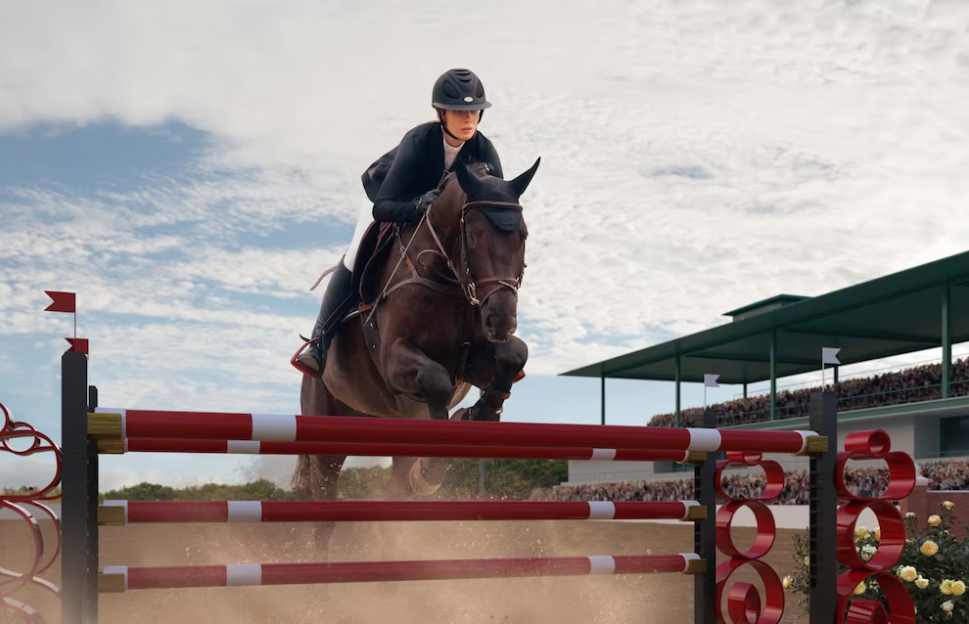 Learn the basics of equestrian jumping, including equipment, techniques, and safety measures. This beginner's guide provides the foundation for starting your journey in the exciting world of equestrian jumping.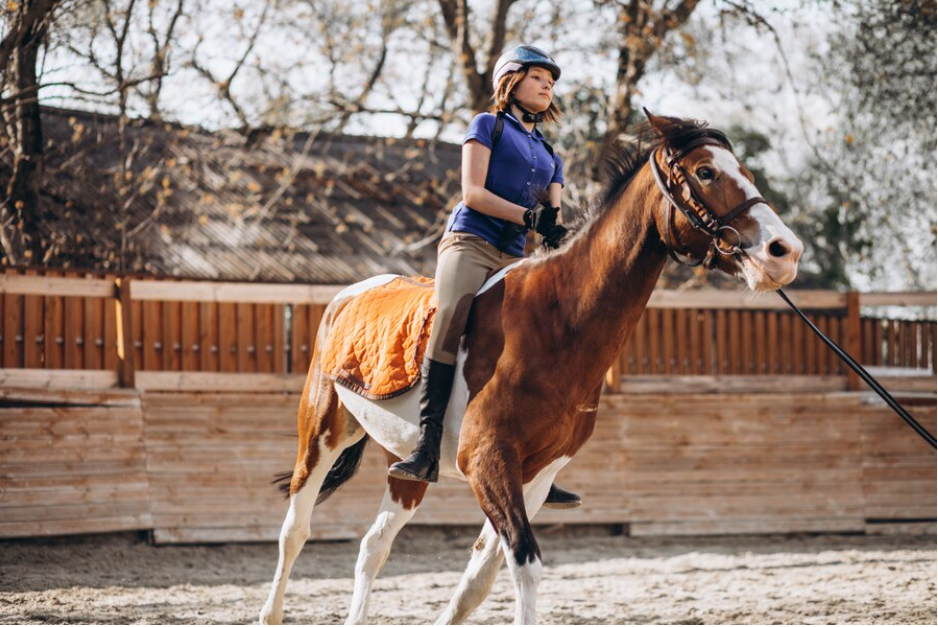 Embark on your horse riding journey with confidence. Discover tips and advice for beginner riders to ensure safe and enjoyable riding experiences.