The Full Horse Trail Experience:
All trails include being outfitted with horse tack, water canteen, and riding instructions. Weight limit is 250 lbs. All Children 16 years of age and younger, are required to wear helmets. There is a $5.00 helmet charge per child.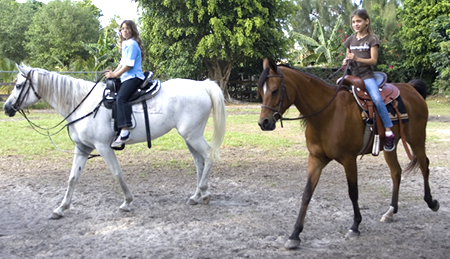 Custom Horse Trail Packages available to suit your specific requests
Want more saddle time? A custom package may be just what you are looking for. Contact us today for details.
A Word About Horse Safety and Training
**Safety is a priority at American Horse Riding and we make every effort to ensure that our guests are well matched to their horse.**
Cancellation Policy:
Any cancellation prior to 3 days of a reservation time, a $50.00 cancellation fee will apply.
If the cancellation occurs within the 3 days of your scheduled time, a reschedule date will be given.